De beste scala aan luchtvracht diensten
PPS-E biedt een scala aan luchtvrachtdiensten van en naar de Nederlandse Antillen.
PPS selecteert de beste luchtvaartmaatschappij om naar uw bestemming te vliegen.
Onze standaardservices kunnen magazijn-tot-magazijn of deur-tot-deur zijn, allemaal afhankelijk van herkomst, bestemming en de wensen van de klant.
Verzendkosten zijn inbegrepen per vliegtuig, tijdelijke opslag en douanedocumentatie.
Optionele diensten zijn: Ophalen en afleveren, verzekering Luchtvracht wordt voornamelijk gebruikt voor kleinere, hoogwaardigere en urgentere pakketten.
Uiteraard is elke zending van hoogste belang!
Luchtconsolidatiediensten
Export naar Nederland, Aruba, Bonaire, Curaçao, St. Maarten en Suriname (wekelijks)
Import uit Nederland (2x per week)
Importeren uit Miami, Aruba, Bonaire, Curaçao en St. Maarten (wekelijks)
Specificaties
De pakketten worden gecombineerd tot een kosteneffectieve consolidatie van luchtvracht.
Cut off time, elke woensdag voor 11.00 uur.
Totale doorlooptijd
Pakketten worden door de douane onderzocht en geïnspecteerd.
Verladers dienen zich te legitimeren met een geldig legitimatiebewijs.
Het pakket mag geen speciale lading bevatten, zoals gevaarlijke goederen, voedsel, en past in gewone dozen.
Transport verzekering is verkrijgbaar tegen meerkosten
Ophaal en aflever service is mogelijk
Delivery to-door in the Netherlands is included.
(Please request the service via the service form)
Import
Binnenkomende goederen: Als u goederen ontvangt uit een ander land dan waar u woont.
Bijvoorbeeld: Je koopt iets online op Ebay en het wordt thuis geleverd.
PPS-e have been providing import services by air freight and ocean freight for many years. We offer a full import service from the point of collection at the warehouse till to-door delivery. We offer more than weekly air consolidations and monthly ocean freight consolidations.
De belangrijkste vervoersstromen naar de Dutch Caribbean komen uit Nederland en Miami.
Export
You can export your goods with us! We help you to transport your parcel both by air- and ocean freight to any other country.

Our export service allows you to easily send your parcel to family and friends and make them feel as if they were at home. We bring your parcel to the doorstep in another country.
Additional Services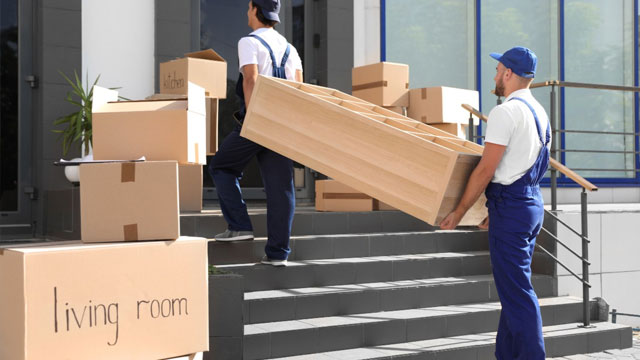 Are you moving? 
International moving… We do it all!
We provide professional and friendly moving services.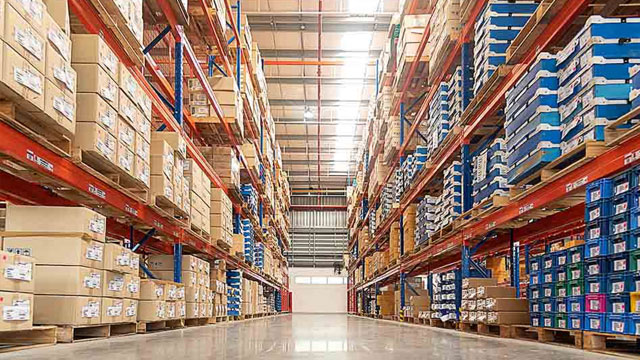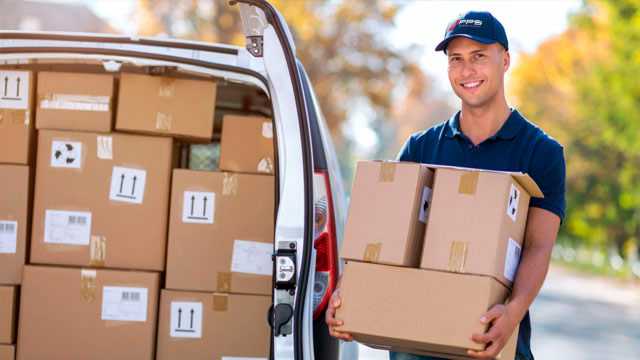 We can pick up your package for export in case you do not have (adequate) transportation means.
Your package can be delivered to the door, of course after having finalized customs formalities and payment.
We pick up and deliver everything you need, using a professional pickup and delivery service for door–to-door services.
For some services, this service is included, for others it is an option. Costs can be calculated in case of known weight and dimensions. In other cases, please contact the PPS-e office at departure for estimated costs.
Ready? Send. Go.
Request Online. Easy and fast.