PPS-e uses the facilities and network of Cavalier Logistics.
We are fully dedicated to the parcel business.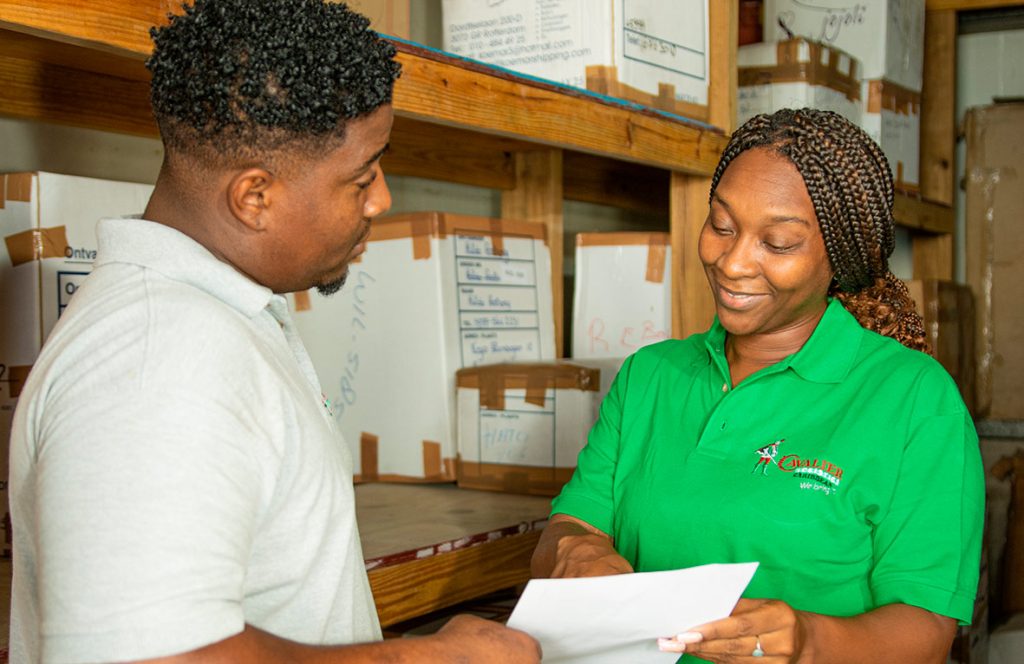 PPS-e is the service organization aimed at servicing the private client
PPS-e makes use of the facilities and network of Cavalier Logistics and is fully dedicated to the parcel business. For years PPS-e is specialized in shipping parcels to the (Dutch-) Caribbean and we are proud to be largest player. Cavalier provides a dense network of agencies in the Netherlands. We are specialized in all aspects of handling parcels of import and export by air and by ocean.We handle with care because we love what we do, and we love our many clients.
History
PPS-e was founded in 2015 and is a brand of Cavalier Logistics. The company has further developed and expanded its expertise in air and ocean freight for private parcel/package. Cavalier Logistics has always (since 1990) been involved in the market for private packages.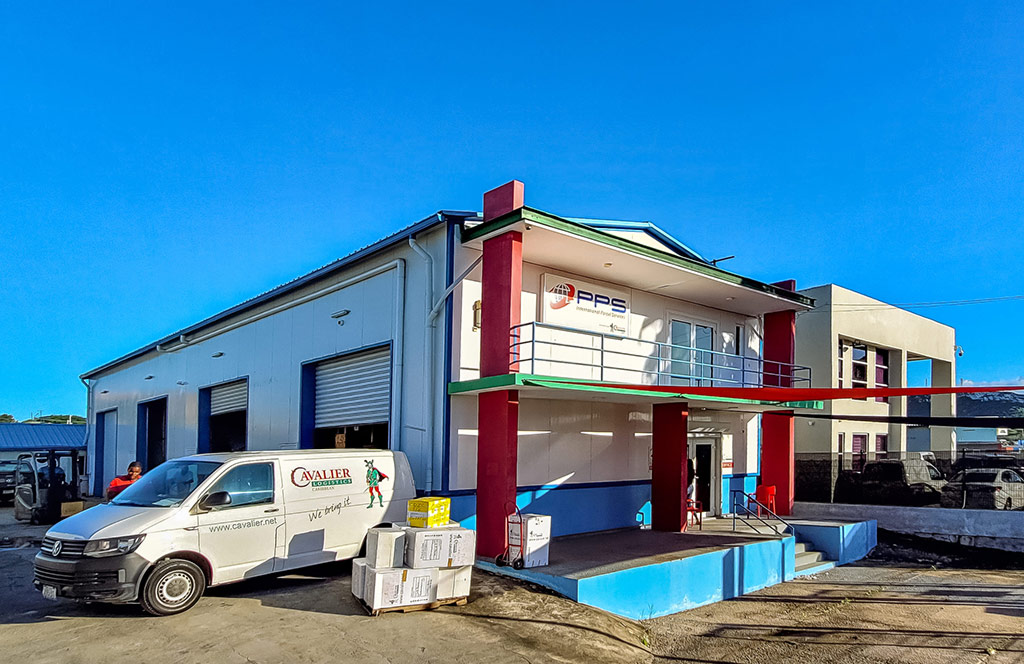 Mission
Dedication is key for Cavalier Logistics: no shipment is too big or too small.
Fast deliveries.
Strong international network, fully integrated logistic chain in the main markets.
Flexible services with short throughput for competitive prices.
The ultimate goal is: satisfied customers.
Vision
Marketleader in the Dutch Caribbean, in the field of international transportation.
Transport to and from the main markets.
Consumer/private clients will receive a hassle-free shipping experience for (internet) shopping and private goods: fast, cheap and standard.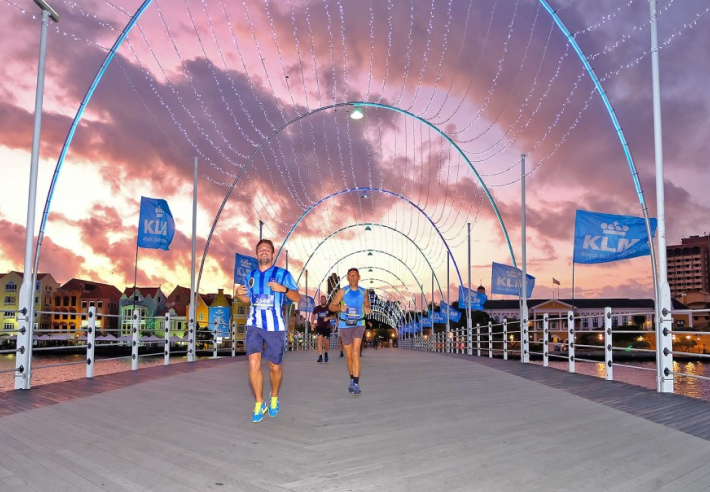 Cavalier and PPS-e invite you
To join the KLM Marathon-Run-Walk. Each participant receives a personal start number, a tag that measures the lap times, a medal and a cool shirt of the event. Would you like to participate?