Door-to-door service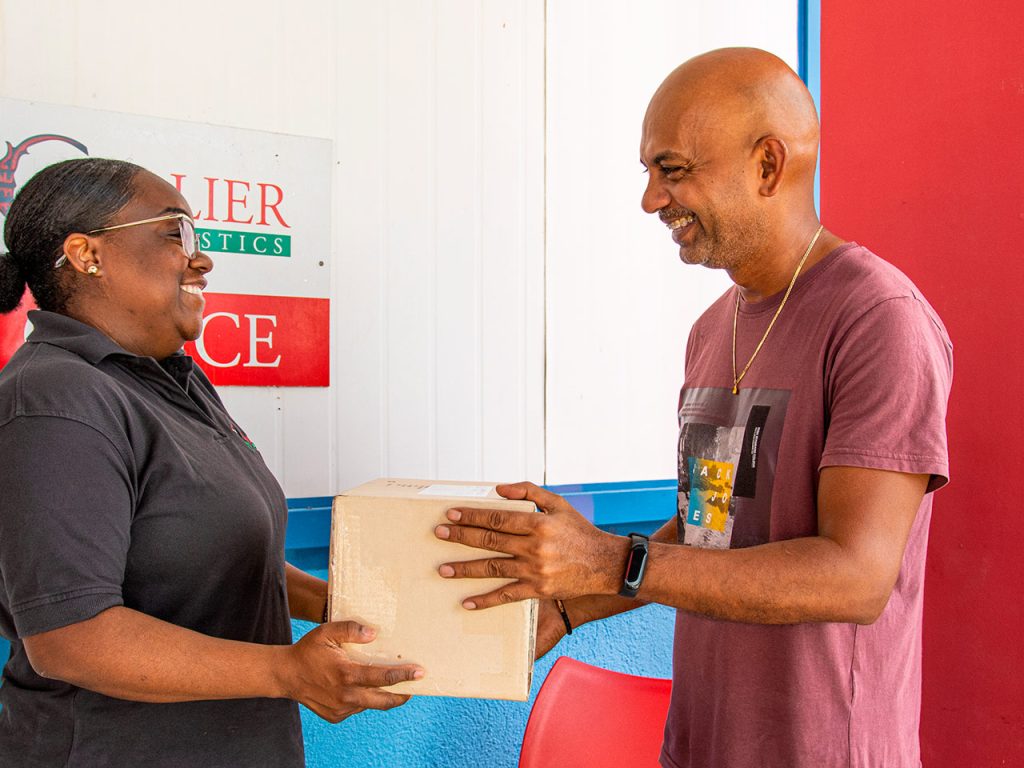 We pick up and deliver everything you need.
Book with PPS-e a professional pick up and delivery service (door-to-door). For some services, this service is included, for others it is an option in case of known and standard weight and dims. In the other cases, please contact the PPS-e office at departure for a cost-estimate.

Pick Up for Export
We can pick up your parcels for export.

Delivery for Import
Your package can be delivered to the door, of course after having finalized customs formalities and payment.
PPS Agencies in the Netherlands
Ready? Send. Go.
Request Online. Easy and fast.