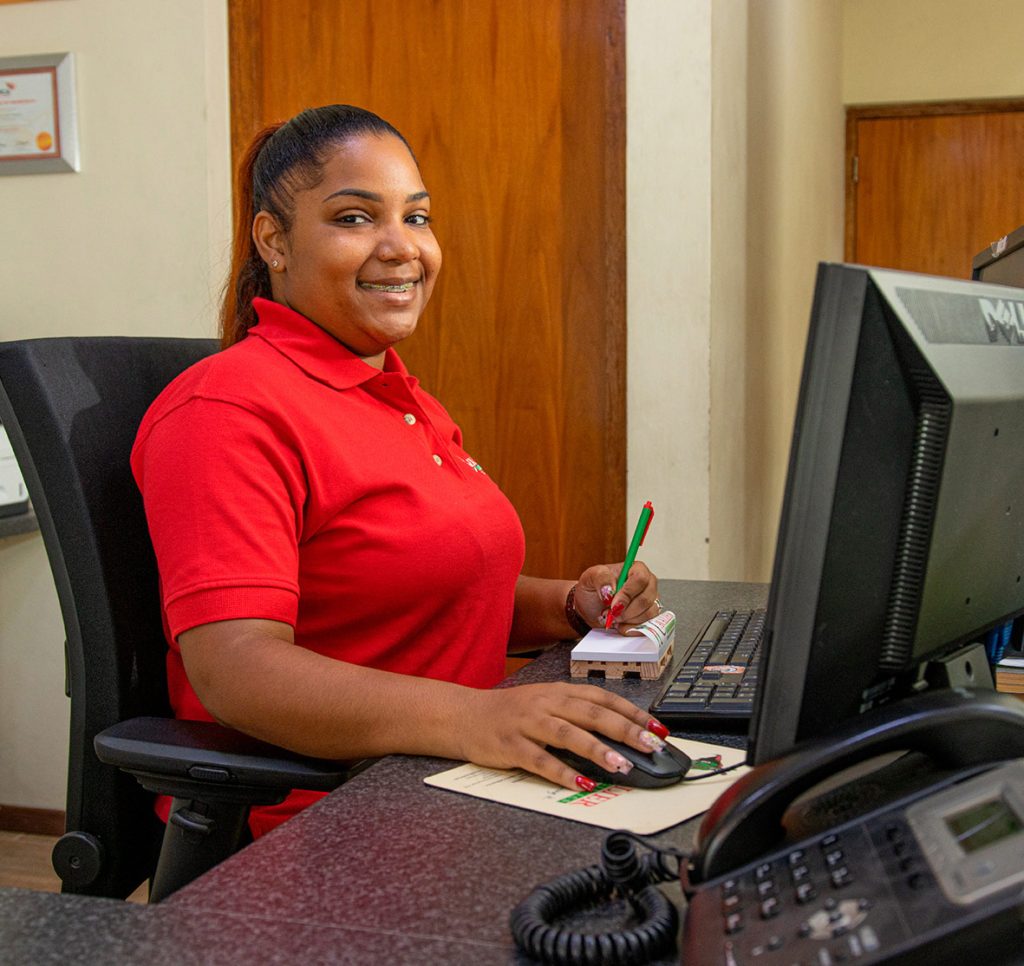 Pay only for what you need
Fees of PPS-e are based on weight and dimensions, mode of transport, origin and destination, and one can add several options (pickup, delivery, insurance and packing materials).

Air freight fees are determined by volume weight (L*W*H).

Ocean fees are determined per box or per cube (M3 or cubic feet).

The options are separately calculated and may have different or additional costs drivers, like value, distance, location.

Prices are excluding duties and taxes on value.

Our customer service staff can assist to determine the customs value and related % for duties and taxes, if you provide a commercial invoice. Final duties/taxes will always be determined by customs and can differ from initial estimates.
Payment methods
How can our customer pay for our products/service?
PPS-e accepts multiple methods of payments;
We do accept, cash Payment, Debit Card, Bank transfer;

For bank transfers, please see here our bank account numbers with the applicable SWIFT numbers:

MCB 26 04 32 09 – SWIFT: MCBKCWCU
RBC 8 000 000 104 604 383 – SWIFT: RBTTCWCU

We do not accept Amex, Kompa Leon, Credit Card, V Pay, Personal Check or cash on delivery for your order.
Tax Definitions
Prices are including or excluding taxes on services are indicated as:
"BBO" in Aruba
"ABB" in Bonaire
"OB." in Curaçao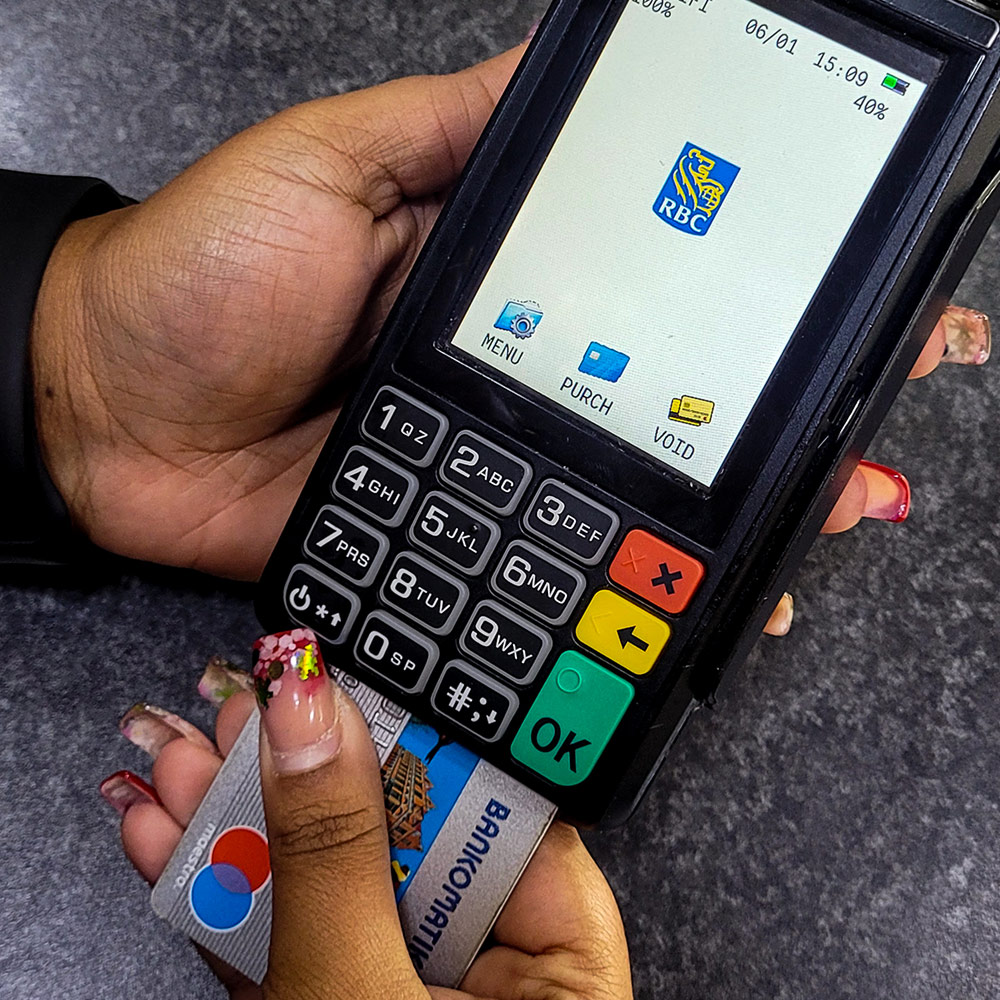 Ready? Send. Go.
Request Online. Easy and fast.