The best range of air parcel services
PPS-E offers range of airfreight services to and from the Dutch Caribbean.
PPS selects the best airline to fly to your destination.
Our standard services can be warehouse-to-warehouse or door-to-door, all depending on origin, destination and the customer requirements.
It includes shipping by airplane, temporary storage and customs documentation.
Optional services are: Pick-up and delivery, insurance Air freight is mainly used for smaller, higher value and more urgent parcels.
Of course, every shipment is of utmost importance!
Air Consolidation Services
Export to the Netherlands, Aruba, Bonaire, Curacao, St. Maarten and Surinam (weekly)
Import from The Netherlands (2x per week)
Import from Miami, Aruba, Bonaire, Curacao and St. Maarten (weekly)
Specifications
The parcels are combined into a cost-effective air freight consolidation.
Cut off time, every Wednesday earlier than 11.00 am.
Total throughput time <1 week.
Packages are subject to customs search and inspection.
Shippers must identify themselves with a valid ID.
The package may not contain special cargo, like dangerous goods, foods, and fits into regular boxes.
Transportation insurance is optional at additional price.
Pick-up & to-door delivery are an option.
Delivery to-door in the Netherlands is included.
(Please request the service via the service form)
Import
Goods arriving: when you are receiving goods from another country than the one you live in.
For example: you buy something online at eBay and it will be delivered to your home.
PPS-e have been providing import services by air freight and ocean freight for many years. We offer a full import service from the point of collection at the warehouse till to-door delivery. We offer more than weekly air consolidations and monthly ocean freight consolidations.
The main parcels flows are to the Dutch Caribbean: Aruba, Bonaire and Curaçao from the Netherlands and USA.
Export
You can export your goods with us! We help you to transport your parcel both by air- and ocean freight to any other country.

Our export service allows you to easily send your parcel to family and friends and make them feel as if they were at home. We bring your parcel to the doorstep in another country.
Additional Services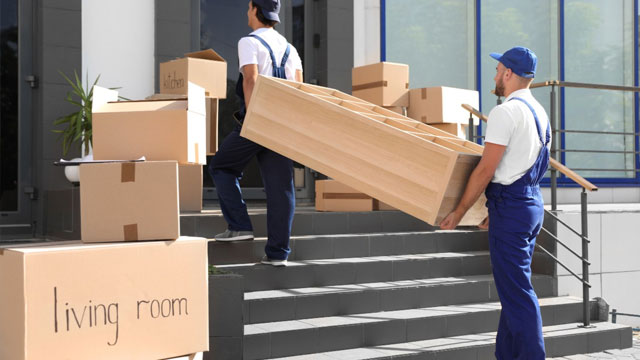 Are you moving?
International moving… We do it all!
We provide professional and friendly moving services.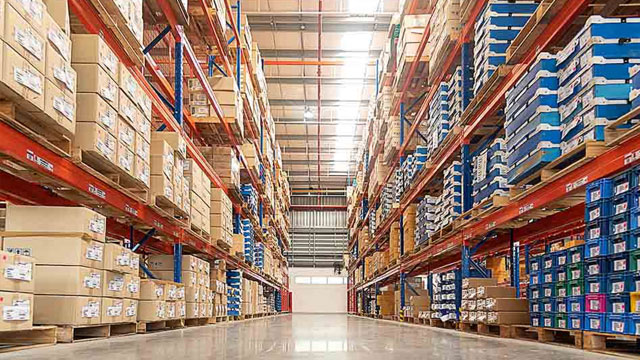 Warehouse Storage
PPS-e warehouse storage after arrival in Aruba, Bonaire or Curaçao.

PPS-e provides customer with 14 days of free warehouse storage after arrival. After 14 days our fee will be 0.03 ct per kilo per day.

It is very important that the goods are cleared within 30 days after arrival. If not the parcels will be transferred to Government bonded warehouse storage, where higher fees apply.

Per m3 (or part thereof, e.g. 1 parcel) per 2 weeks 19.00, and after the first two weeks, 28.50 per period of 2 weeks.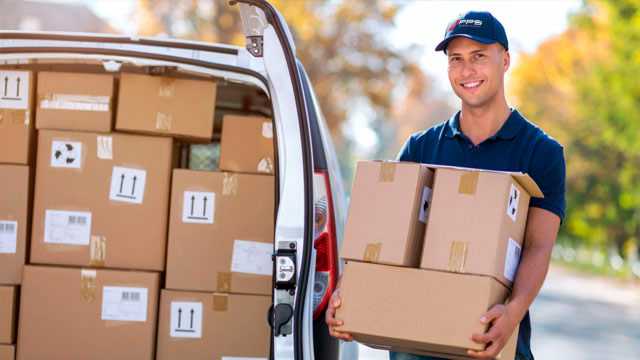 We can pick up your package for export in case you do not have (adequate) transportation means.
Your package can be delivered to the door, of course after having finalized customs formalities and payment.
We pick up and deliver everything you need, using a professional pickup and delivery service for door–to-door services.
For some services, this service is included, for others it is an option. Costs can be calculated in case of known weight and dimensions. In other cases, please contact the PPS-e office at departure for estimated costs.
Ready? Send. Go.
Request Online. Easy and fast.